THE WORLD'S MOST ADVANCED
WEARABLE RESISTANCE.
Fully customisable, modular micro-load wearable resistance system for high-performance training.
Elisa Di Lazzaro
Olympian & Italian 100m hurdles Champion.
Shop Now
THE OFFICIAL WEARABLE RESISTANCE OF
THE PREFONTAINE CLASSIC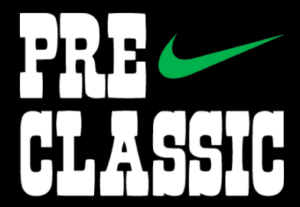 OUR CUSTOMERS ARE ATHLETES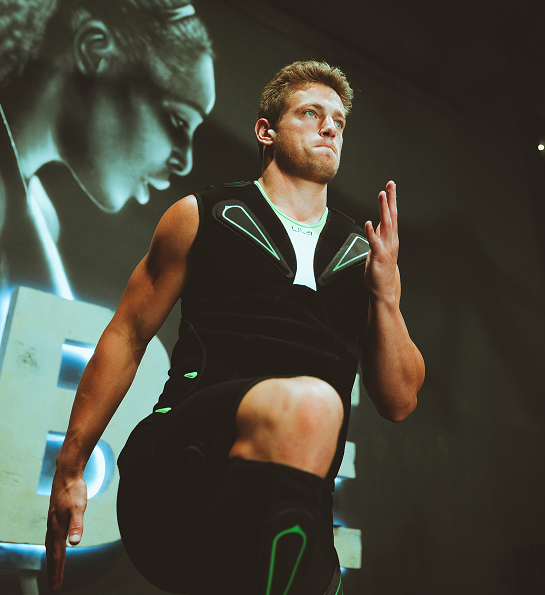 WE REVOLUTIONISED
WEARABLE RESISTANCE.
Resistance training works. We reimagined the system to integrate with your body and natural movement.
This is Exogen®, the world's most advanced wearable resistance. A two-part system comprising multi-layer compression garments and micro-loads.
Whether you're a pro-athlete training for speed, the weekend warrior building endurance for obstacle course racing, a golfer looking to drive the ball further, or just trying to improve your fitness, Exogen wearable resistance is your ultimate advantage.
Our patented Fusiform™ micro-load, is engineered to follow natural muscle architecture and flexible to move with your body.
Micro-loads are small weights ranging from 50g to 300g which provide the resistance of the Exogen wearable system.
Exogen ignites speed. Lab research and field testing have shown the power of specific micro-loading to measurable improvements in speed.
No matter your athletic pursuit, speed is a consequential attribute.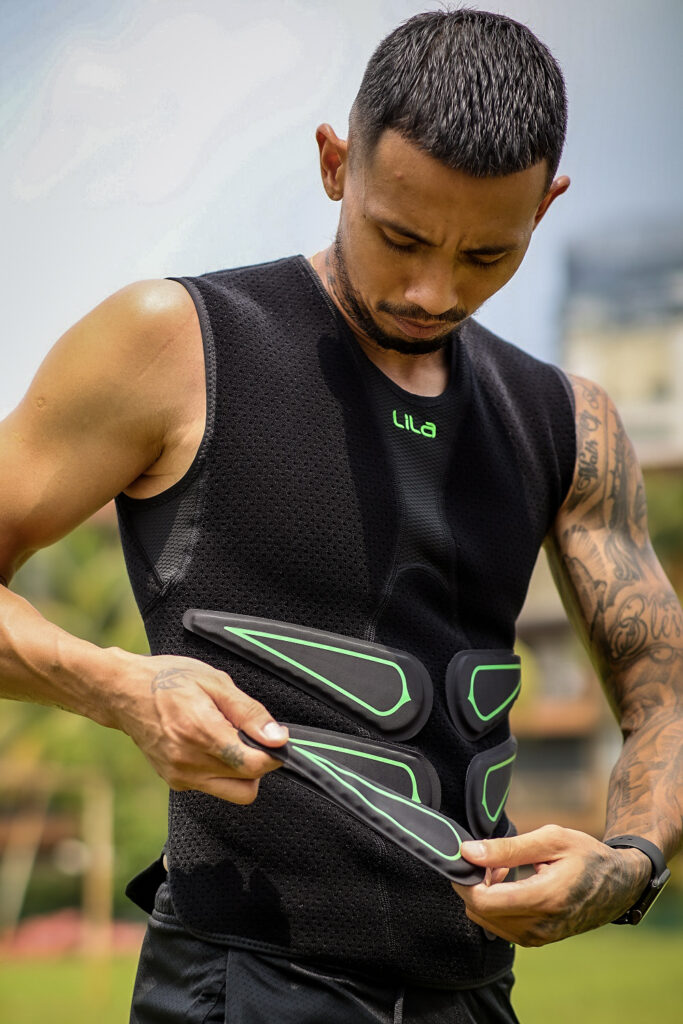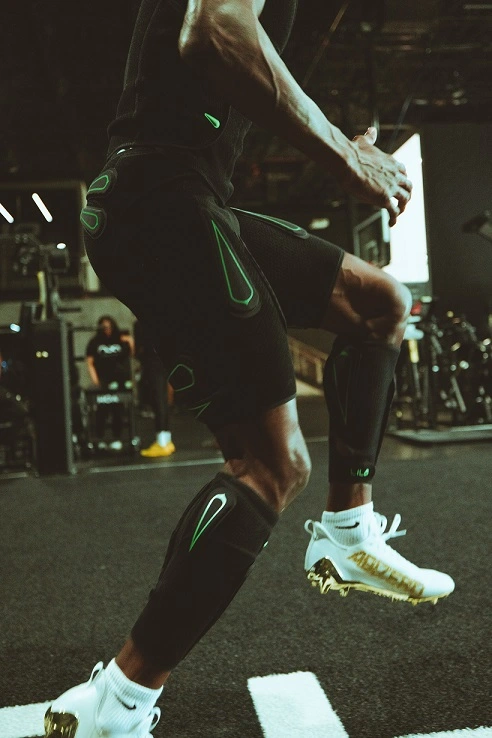 Our Fusiform micro-loads are hook-and-loop fastened to the Exoprene™ base layer, meaning you can target resistance exactly where you need it, providing endless training applications.
Instantly add and remove micro-loads as you progress through sets and programs. Load as light or heavy as you need.
The modular design enables you to focus on specific areas or deploy the entire Exogen suit for whole body resistance.
Move micro-loads from the calves to the thighs, add them to the chest, back or forearms.
It's entirely your call. You are in absolute control.
From Olympians to professional athletes, Lila® is the brand they trust for performance when it matters.
Lila powers athletes across the globe and sporting disciplines. Whether your pursuit is artistic gymnastics, track and field, American football, soccer, boxing, MMA, tennis, endurance sports, or anything in between, we've got you covered.
Find out more about being #PoweredByMicroLoads.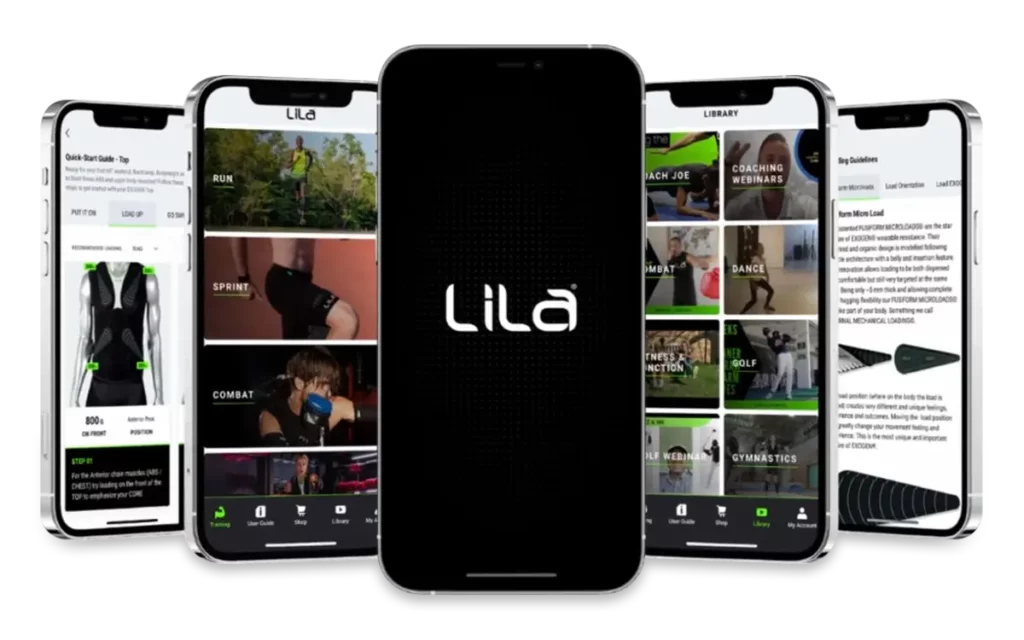 A virtual training partner in your pocket.
Lila+ features user guides, training programs by sport, an integrated store with an avatar display, and a complete content library including instructional content from Joseph Dolcetti.
Coming soon, with Exotek™, our digital performance analytics sensor, Lila+ will capture and individualise your training data.
Exogen wearable resistance allows you to train natural sport specific movement – from a tennis serve to a football penalty kick to launching out of the starting blocks – untethered from traditional resistance training equipment.
Every element of the Exogen design is inspired by, and in service to, free human movement.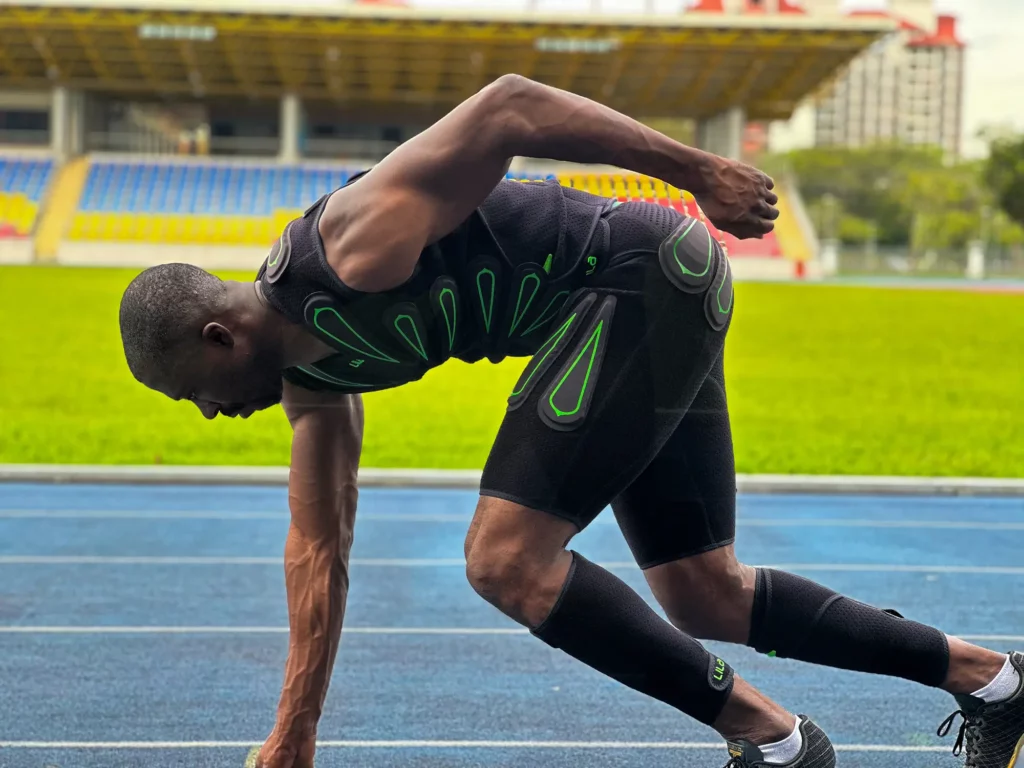 DESIGNED FOR HUMANS, LIKE YOU.
READY to level up your performance?